CPC Welcomes New Policy Associate
Main Content
CPC Welcomes New Policy Associate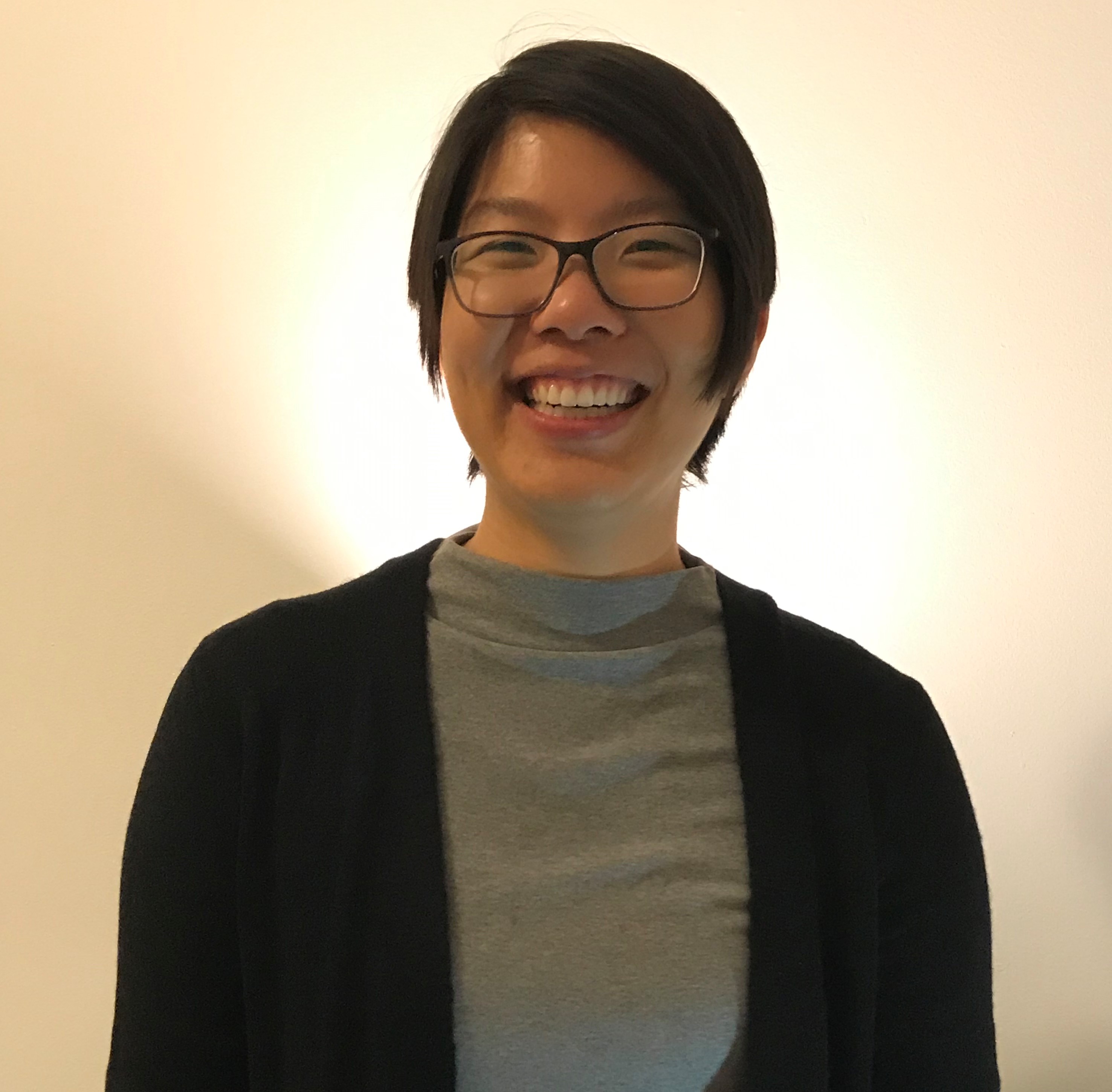 The Chinese-American Planning Council (CPC)'s Policy and Public Affairs Division is pleased to introduce our new Policy Associate, Frances Huang (they/them pronouns). As part of CPC's organization-wide strategy, Advancing Our CommUNITY, Frances's portfolio will address persistent needs and emerging trends of Chinese American, low-income, and immigrant communities.
Frances joined CPC in 2017 as a Health Educator in CPC's Community Health Services (CHS) and helped build its PREP (Personal Responsibility Education Program) up from scratch by creating a sexual health and adult preparation curriculum. In 2018, Frances piloted a summer health advocacy campaign for CPC youth, leading to CHS's receipt of CPC's organization-wide Service Star Award in 2019, as well as additional funding to continue their summer advocacy program and pave the way for future advocacy activities, including a youth-driven social media campaign. Frances also spearheaded CPC's LGBTQ ad hoc committee for LGBTQ employees to be seen, supported, and recognized.
"I'm honored to join CPC's Policy and Public Affairs team and bring my experience into this work," said Frances Huang. "It is important to not only have representation for AAPI on the macro-scale, but to also recognize that the history of this work has often been unpaid and organized outside of traditional jobs."
Frances is currently attending school at Teachers College, Columbia University for their EdM in Counseling Psychology, and hopes to be able to integrate their learned skills into CPC's policy and advocacy work. Outside of CPC, Frances believes in making advocacy and healing accessible to community members, holding employers accountable to their workers, social, environmental, and economic justice, and pushing oneself to do better.