CPC Queens Seniors Fulfill Dreams of Becoming Artists
Main Content
CPC Queens Seniors Fulfill Dreams of Becoming Artists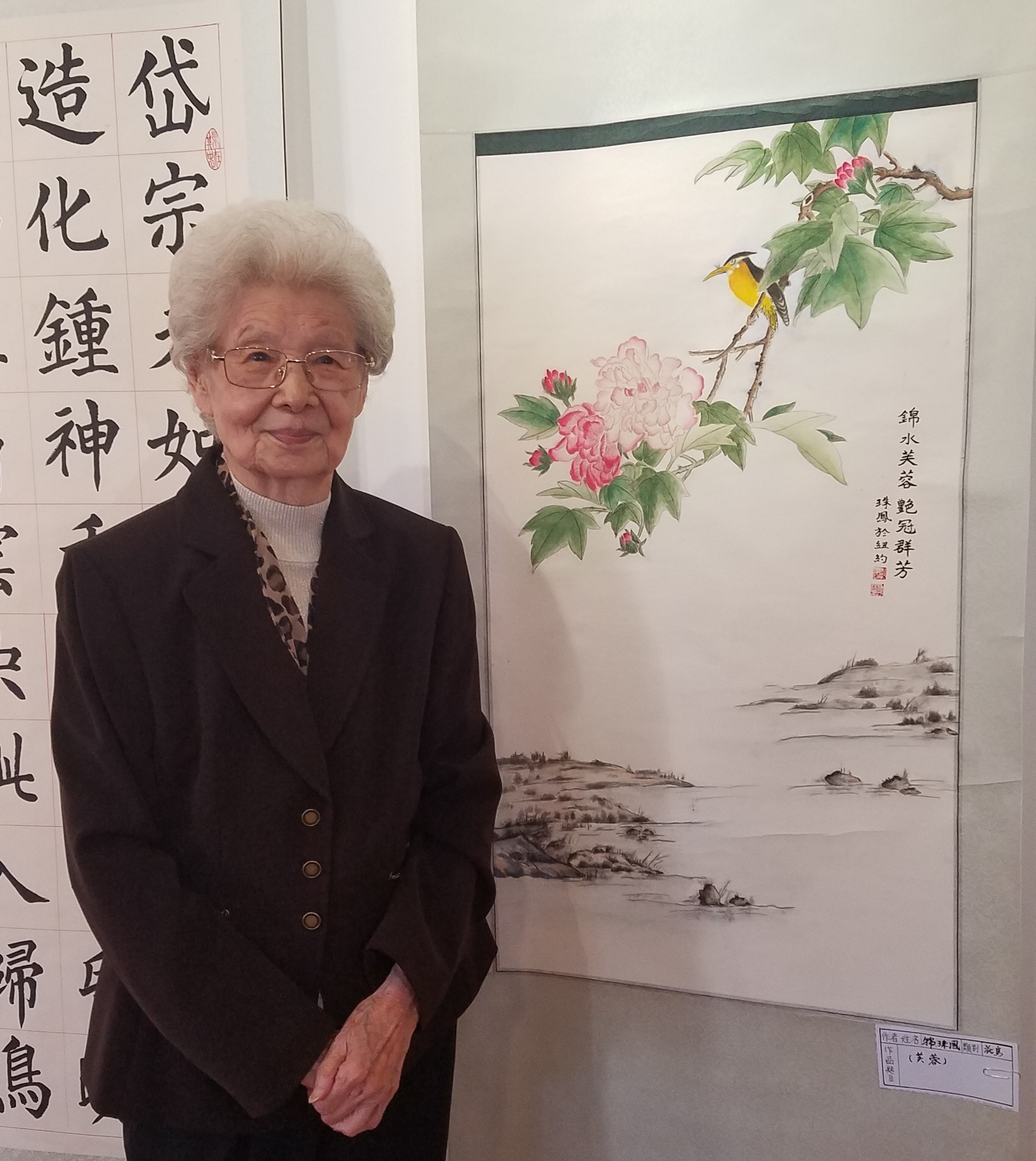 On September 20 and 21, 2019, CPC Nan Shan Senior Center seniors, in partnership with Maw Shyuan Wang and Ameriasia Bank, hosted the 26th Annual Nan Shan Senior Center art exhibition.
CPC Nan Shan Senior Center has been fortunate enough to work with Chinese Art teacher Maw Shyuan Wang for 28 years. Mr. Wang has been a Chinese Art professor overseas in Hong Kong, Macao, and Argentina. Before his retirement to the US, Mr. Wang taught Chinese Art in Argentina for over 10 years.
Not only has Mr. Wang taught our seniors how to paint and do calligraphy, he also shares the Chinese history and philosophy behind the art techniques he teaches. He also challenges the seniors to think about how they view the world, the harmony between humans and nature, and the artistic expression of their views.
Many seniors have expressed gratitude for these weekly classes as they never had the opportunity to learn how to do creative things during their youth. Coming from low income, working families there is little to no time given to learning the Arts. The oldest student in Mr. Wang's class is 96 years old. She is very happy to be able to have the time and opportunity to explore her creative side; a welcomed change from working long hours to care and provide for her family during her younger years. Being able to tap into different emotions to find a place for themselves and explore emotional expression is a great luxury for our seniors.
CPC is proud of our seniors and are glad that they can experience a full and enriched life.
Click here to learn more about CPC Nan Shan Senior Center