In Memory: Denise Eng, Director of CPC Queens School Age Child Care Center at PS20
Main Content
In Memory: Denise Eng, Director of CPC Queens School Age Child Care Center at PS20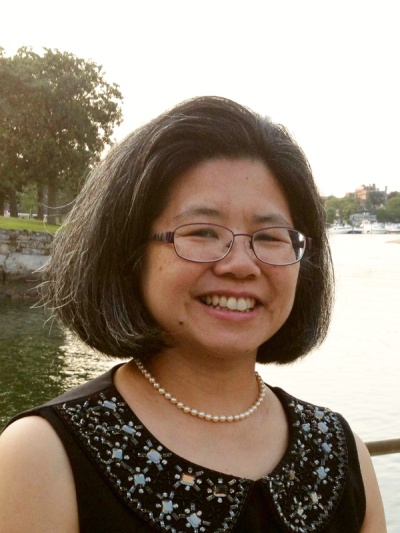 With heavy hearts, CPC announces the passing of Denise Eng, Director of CPC Queens School-Age Child Care Center (SACCC) at PS20. Denise has been serving the children of Flushing and Chinatown Manhattan with CPC since 1988. Denise first started as a group leader at CPC Chrystie Street SACCC in Chinatown Manhattan, eventually making her way to Director of the program. In 2014, Denise was asked to transition out of CPC Chrystie Street SACCC to become the director of the CPC Queens SACCC at PS20 in 2014, expanding the reach of her selfless love from Manhattan to Queens. Denise was known all throughout CPC as a person with a big heart. She always put our families first. She would come in early and stay late to make sure every child had what they needed to succeed. No matter what the situation, Denise would rely on her inner strength to carry on her mission to help others.
Denise was unfortunately diagnosed with Lung Cancer in 2017. Despite her doctor appointments and treatment plans her dedication to her own two teenage boys, husband, church, and the hundreds of children and staff she thought of as her extended family at the SACCC program never wavered. Her faith and her belief in CPC's mission has inspired many former students to make long term commitments to serving the community. A few of her former students and volunteers have grown up and became CPC employees.
"Each of us not only grieves at the passing of a tremendous individual but also for the loss her family suffers. She was a true symbol of dedication, love, and a fighter. Denise dedicated endless hours to serving the children, families and staff of CPC and always did it with such optimism, love and with a soft voice of support. We will all miss her dearly." said Mary Cheng, Director of CPC Childhood Development Services.
We will never forget Denise's selfless, can-do attitude that has inspired many to be just as courageous and selfless for a better tomorrow.