Asian Americans are Central to COVID-19 Recovery Efforts
Main Content
Asian Americans are Central to COVID-19 Recovery Efforts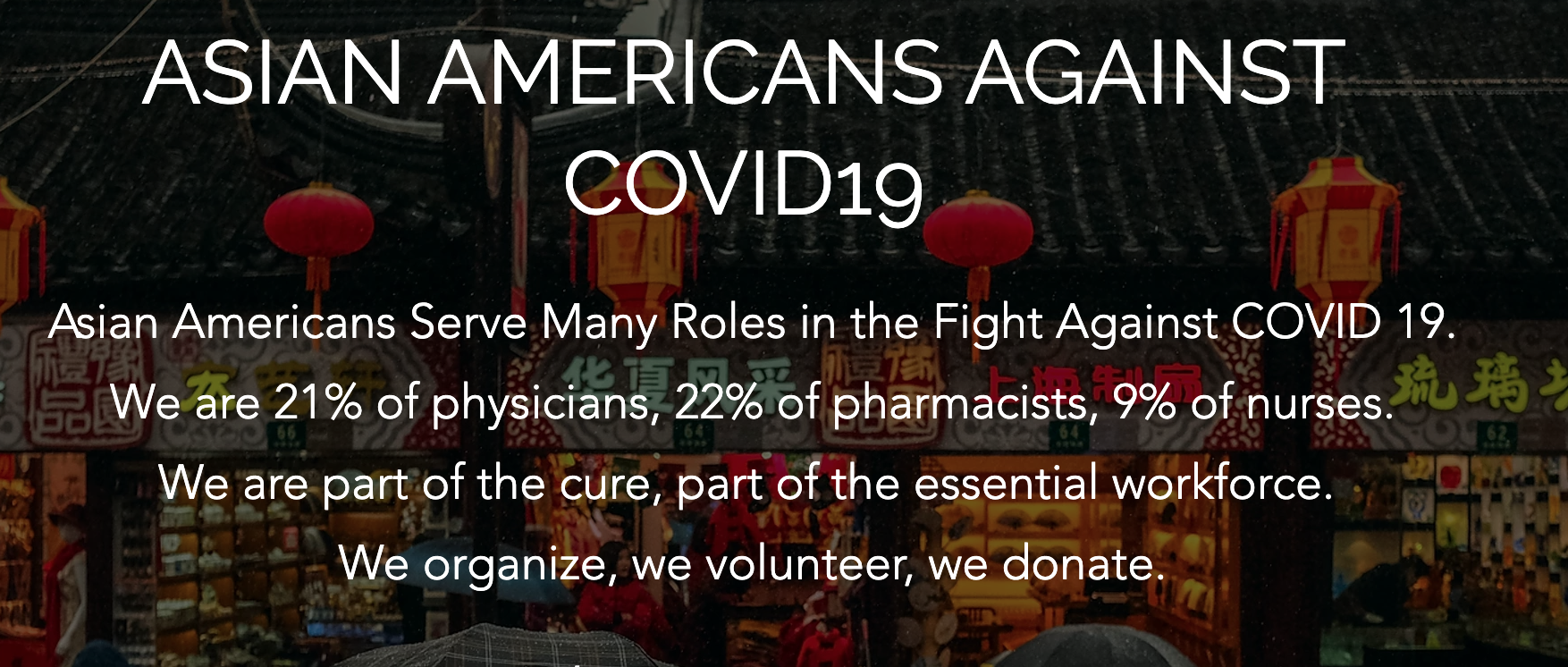 Asian Americans Against COVID19, a project of the EastBridge Foundation, is highlighting the leadership of Asian Americans in the fight to end the pandemic and ensure a safe recovery. The project is pulling together stories and impacts made by Asian Americans in medicine, research, philanthropy, community services, and essential work.
One such story is of a NYC subway conductor, Sujatha Gidla, who recovered from the virus and has returned to work. Black, Hispanic, and Asian employees make up 70% of the essential workforce. Like Sujatha, they are the transit workers, postal workers, health care workers, and human services providers that keep New York operating while facing greater risks of contracting COVID. You can see and share more stories at www.aa-againstcovid19.org.
We are happy to support this project because it reflects our values of being committed, inclusive, and responsive to our communities. Our role as a community-based human services provider is directly linked to our role as advocates for the safety, wellbeing, and full recovery of our Asian American and Pacific Islander (AAPI) communities. While are conducting daily wellness checks with hundreds of community members and using on-the-ground experience to inform city, state and federal policy. CPC is focusing on campaigns to secure pay for our essential staff (two-thirds of whom are AAPIs), the role of human services agencies (of which AAPI-serving institutions receive less than 1.5% of funding), and economic recovery for AAPI communities (many of whom are informal, service, undocumented, or gig workers). In order to reframe racist narratives, CPC is proactively executing PSAs and media campaigns to highlight AAPI essential workers and convening town halls to discuss solidarity actions with other communities of color in NYC.
EastBridge Foundation is a sponsor of CPC's educational and college-prep programming.