CPC Voices Community Concerns in Discussion on Hate Crimes
Main Content
CPC Voices Community Concerns in Discussion on Hate Crimes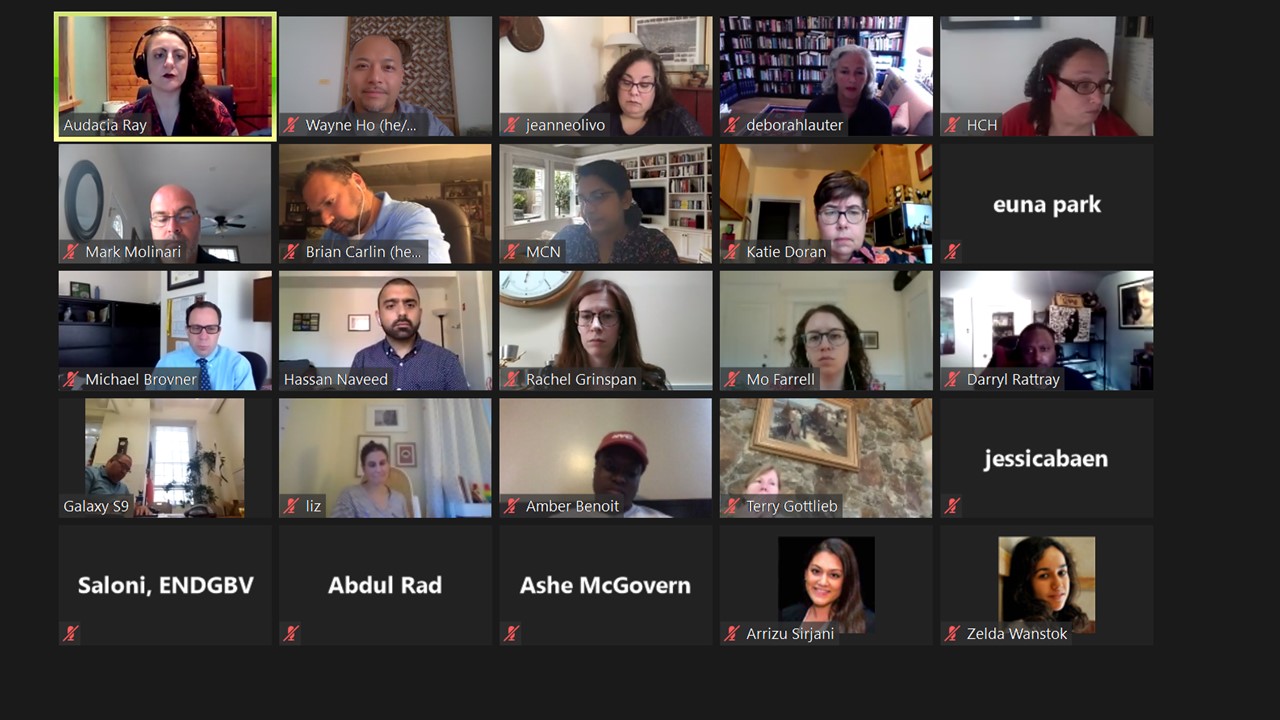 CPC President and CEO Wayne Ho participated in a panel discussion hosted by the Mayor's Office for the Prevention of Hate Crimes on July 28th as part of the quarterly meetings of the Interagency Committee on Hate Crimes (IAC). The discussion was an opportunity for CPC to center experiences of community members, provide data on rising bias and hate crimes, and recommend bias- and hate-prevention strategies.
Othe panelists included:
Aniqa Nawabi, Executive Director, Muslim Community Network
Audacia Ray, Director of Community Organizing and Public Advocacy, Anti-Violence Project
Rachel Grinspan, Director of Community Affairs NYC/NJ, Anti-Defamation League
The audience for the panel discussion, which raised community concerns of rising hate and bias, included more than a dozen city agencies, including the NYPD and all 5 District Attorney offices.