CPC Speaks at Test & Trace Roundtable About Resource Navigator Program
Main Content
CPC Speaks at Test & Trace Roundtable About Resource Navigator Program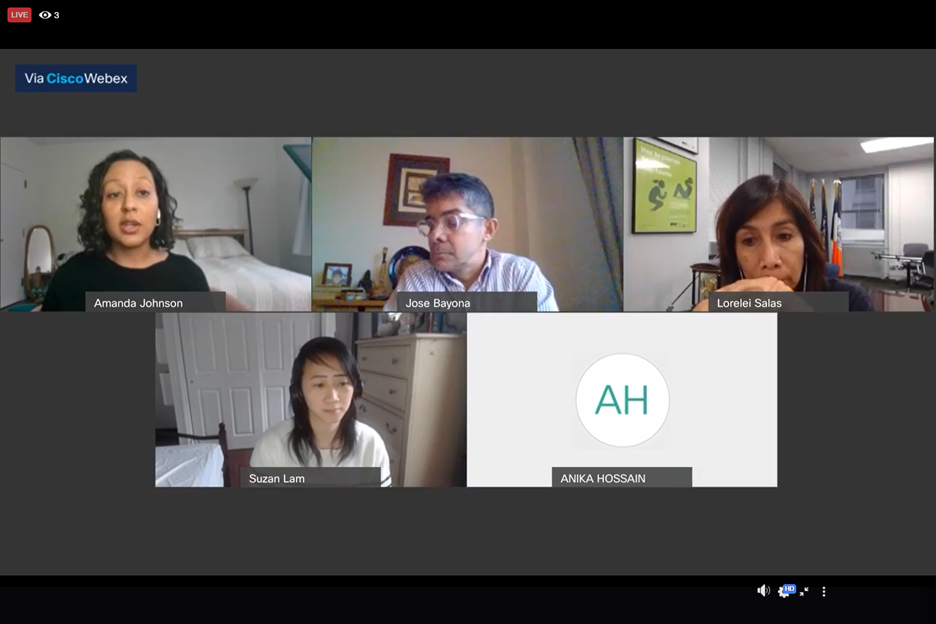 On December 16th, NYC Test & Trace held a roundtable discussion and CPC's Suzan Lam was there to speak on behalf of CPC regarding the resource navigator program as well as how to quarantine safely and what resources are available if an individual contracts COVID-19. Throughout the pandemic, Suzan has been working as a resource navigator.
CPC is currently recruiting Resource Navigators. See details here. For any questions or concerns, you can contact Employment Services at (212) 941-0041 or at ecsinfo@cpc-nyc.org.
You can read more about Suzan and her work as an essential worker here.