CPC Joins State Senator Gounardes' ERAP Day of Action
Main Content
CPC Joins State Senator Gounardes' ERAP Day of Action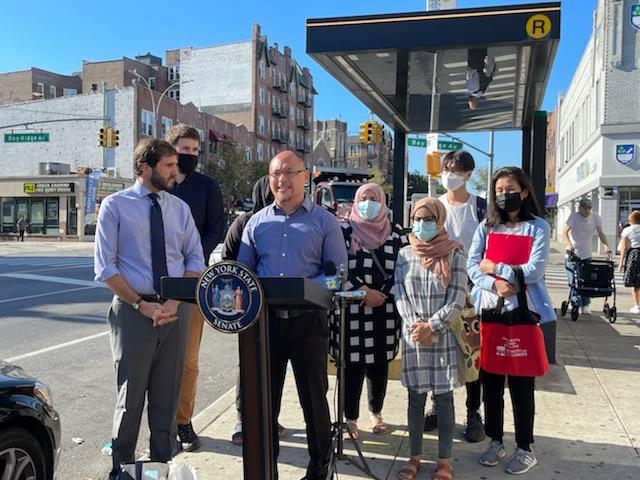 On September 7th, CPC participated in State Senator Andrew Gounardes' Day of Action to encourage people to sign up for the Emergency Rental Assistance Program (ERAP). Thank you to our staff and partners who handed out information from 7 AM to 7 PM!

For assistance, please call our multilingual Rental Help Hotline at 332-233-7440 for assistance.
See coverage of the outreach event on News 12 here, Shorefront News here, and Capitol Pressroom here.