CPC Promotes Excluded Workers Fund with State Senator Myrie
Main Content
CPC Promotes Excluded Workers Fund with State Senator Myrie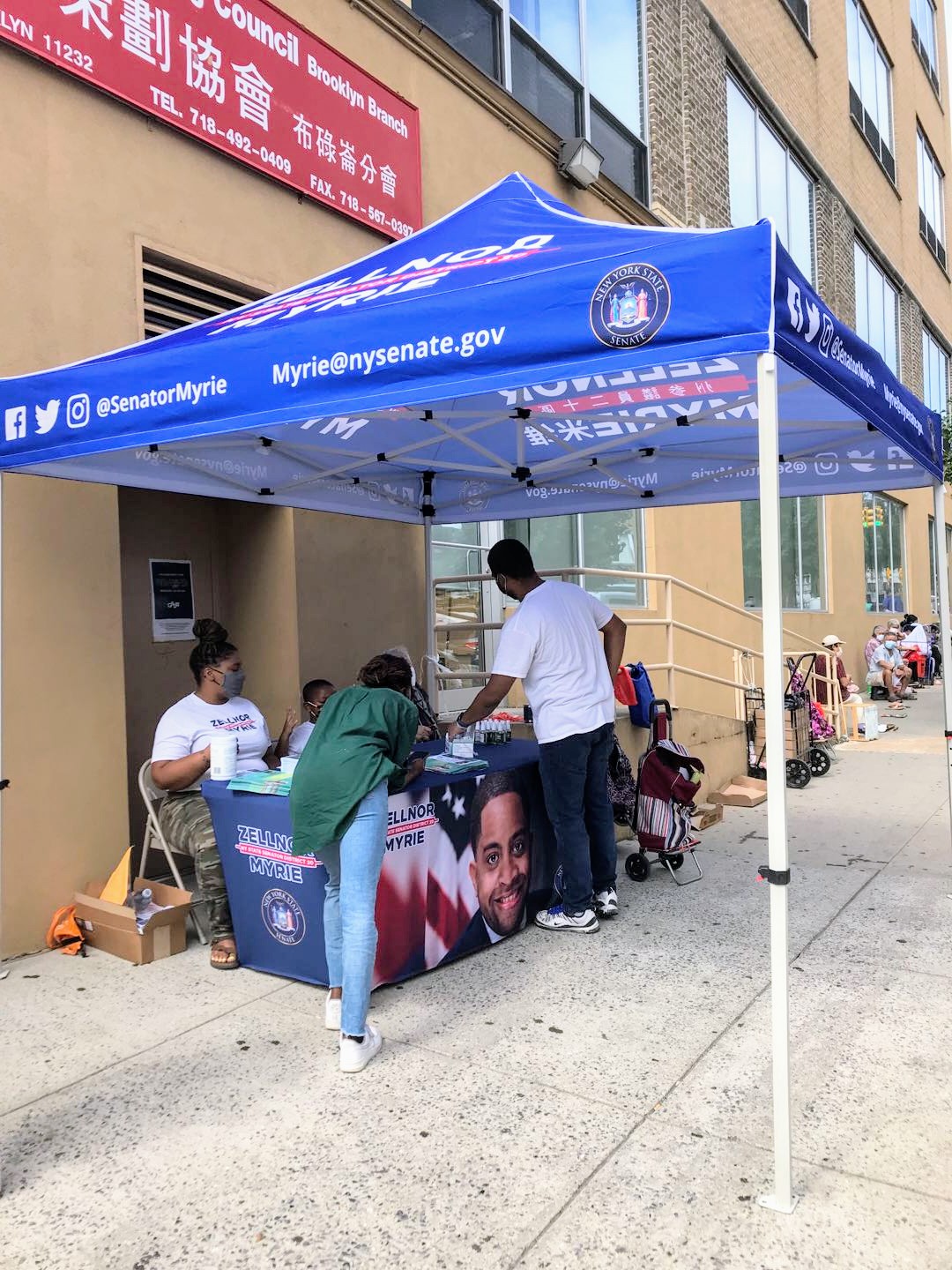 On August 23rd, CPC worked with State Senator Zellnor Myrie and Center for Family Life to do outreach on the Excluded Workers Fund (EWF). CPC staff tabled at our CPC Brooklyn Community Center and provided information about eligibility and the application. If you need information or assistance on applying to EWF, please email achen6@cpc-nyc.org.
CPC continues to conduct community outreach and speak about the Excluded Workers Fund with community partners and elected officials. On September 27, Wayne Ho joined a press conference organized by Senator Zellnor Myrie.
See media coverage on the Excluded Workers Fund in Labor New York here and Bloomberg here.