CPC Calls on Gov. Hochul to Sign Asian American Data Disaggregation Bill
Main Content
CPC Calls on Gov. Hochul to Sign Asian American Data Disaggregation Bill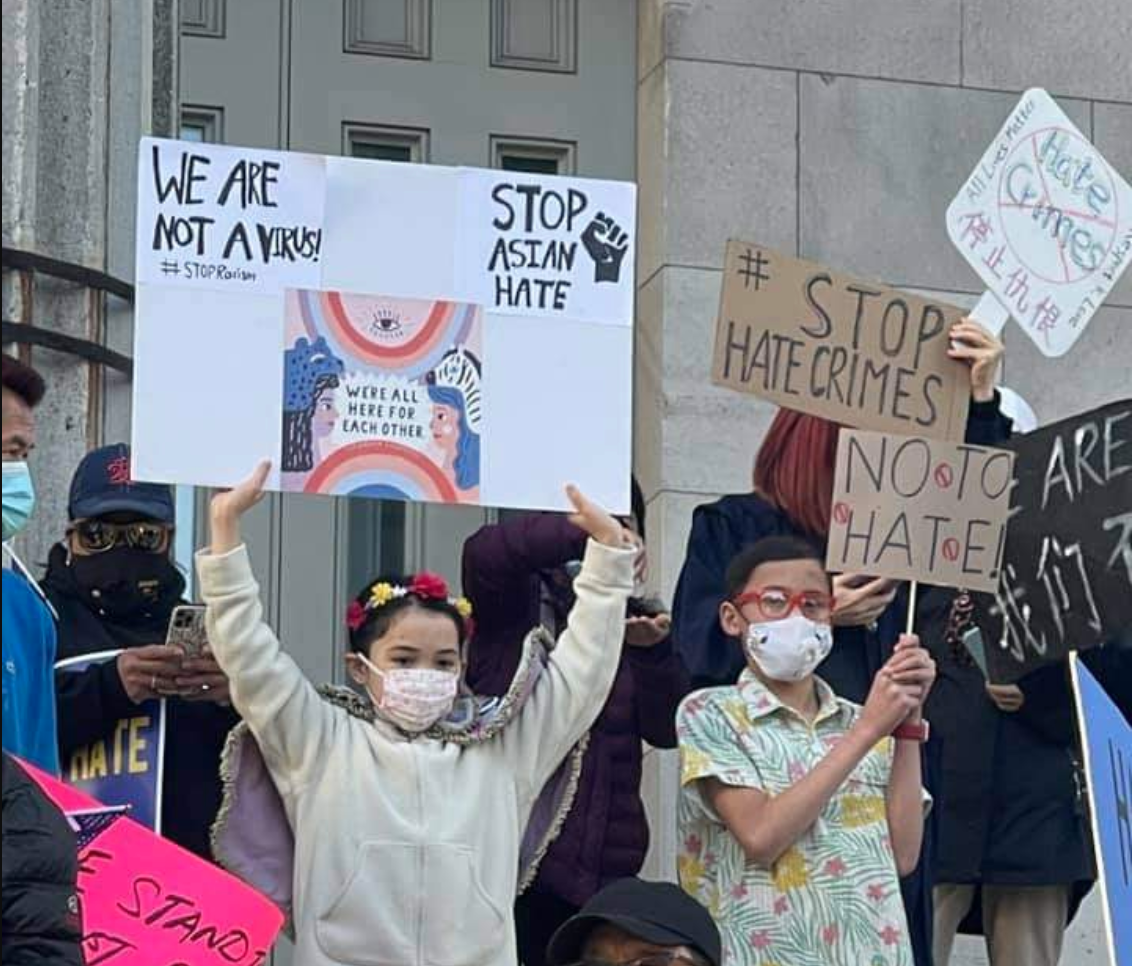 CPC as well as other Asian American organizations, allies, and advocates have called on Governor Kathy Hochul to sign legislation that will help the state distribute resources to Asian Americans more effectively. Known as the data disaggregation bill (S6639A/A6896A) sponsored by Assembly Member Yuh-Line Niou and state Sen. Julia Salazar, the bill requires the collection of more accurate demographic information by State agencies, boards, and commissions, into law. The bill passed both the NY State Assembly and Senate in June 2021.
"We need the government to allocate fair and equitable resources to the diverse Asian American community," Wayne Ho, CPC President and CEO, said. "We really need the government to work with us to really make sure our community not only has relief but has recovery."
See coverage in New York Nonprofit Media here.