CPC High Schoolers to Develop Green Roofs in New Parks Dept. Program
Main Content
CPC High Schoolers to Develop Green Roofs in New Parks Dept. Program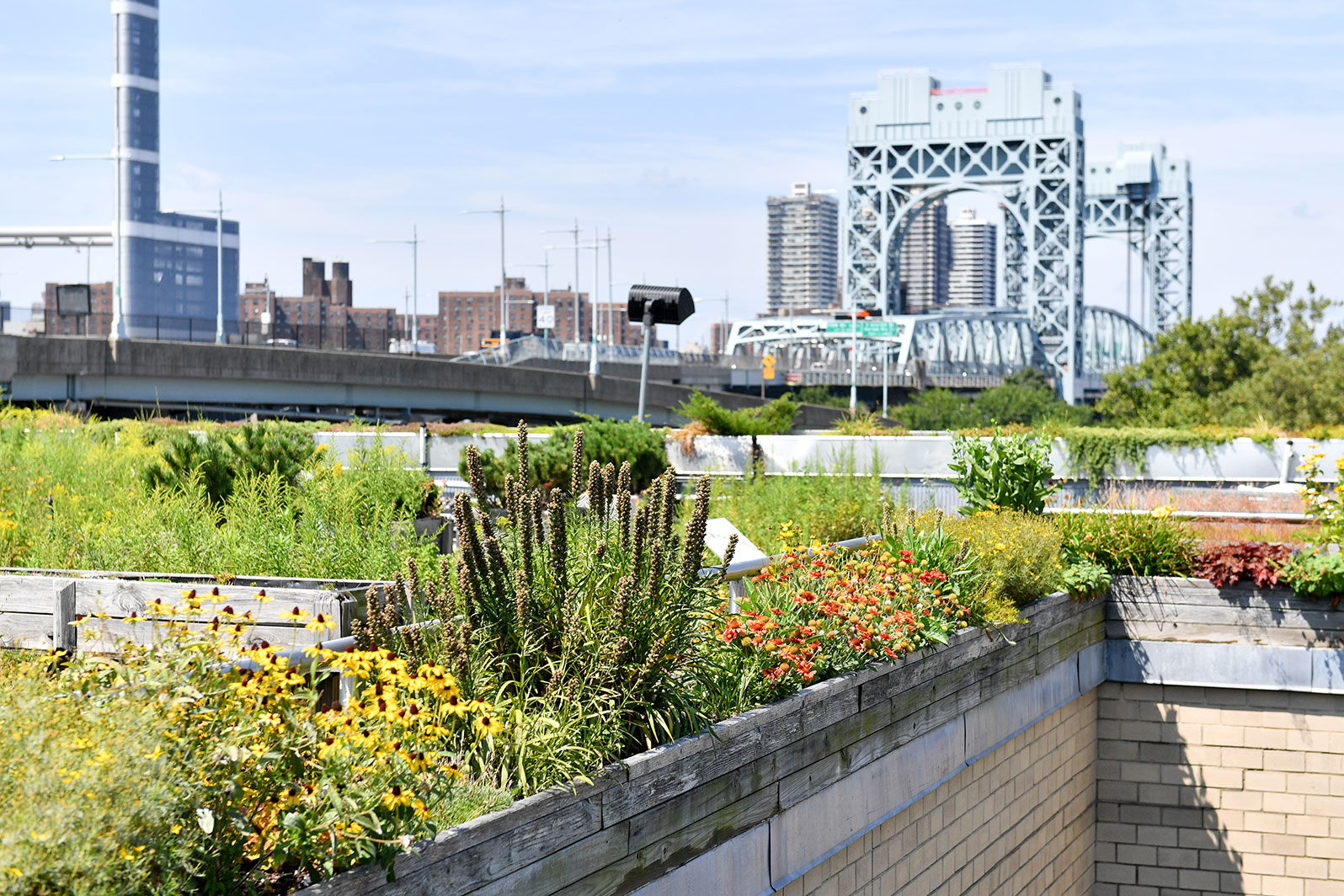 Through CPC's Work, Learn, Grow (WLG) Environmental Corp program, eight high school students from Brooklyn and Queens became part of the NYC Parks Department's newly-established Youth Sustainability Corps. This is a four-month paid program that aims to combat climate change by expanding the city's green roofs infrastructure.
Starting this past December, our students have been meeting every Saturday for 6-7 hours to assist in the design and development of green roofs at locations in Governors Island and the Bronx. These roofs will be equipped with vegetated floor mats that absorb stormwater and heat. They also feature farms, honeybee hives, and other green infrastructure. This experience will provide our students with hands-on training in green, nature-based jobs. The knowledge and skills the students gain through the program will help them address climate and environmental challenges in the future.
CPC Youth community members participating in the Youth Sustainability Corps are from Brooklyn Tech, Lehman College, New Utrecht High School, William Cullen Bryant High School, John Bowne High School, Francis Lewis High School, and Queens Community College. CPC's WLG Environmental Corp program is funded by the Department of Youth and Community and Development (DYCD).
Read the full article about the Youth Sustainability Corps at City Limits.