CPC Founder Speaks About Diversity and Asian Americans in Times Magazine
Main Content
CPC Founder Speaks About Diversity and Asian Americans in Times Magazine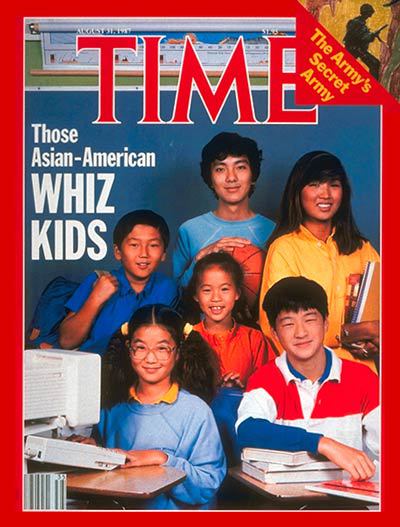 CPC founder Virginia Kee spoke to Time Magazine about the perception of Asian Americans and the model minority myth.
Today, Kee is 82. It has been nearly 70 years since the days when she avoided the public restroom "because it was white or colored"; nearly 20 years since she co-founded the Chinese-American Planning Council, then an unlikely social service for Asian-Americans, who were perceived to be sufficiently independent not to need it. And yet Kee, who still recalls the words she told TIME nearly 30 years ago, maintains that not much has changed.

"If you try to navigate the human part of it, we are seeing, as yellow people, our stereotypes still existing in the heads of many people. We don't get the chance to really go through and break the glass ceiling," Kee says. "We are putting limitations on our people."
To read the full article please click here.
Photo: Ted Thai, Time Magazine
Article Quote: Jack Linshi, Time Magazine