Learn and Earn Program Hosts 2nd Annual Parent Engagement Night
Main Content
Learn and Earn Program Hosts 2nd Annual Parent Engagement Night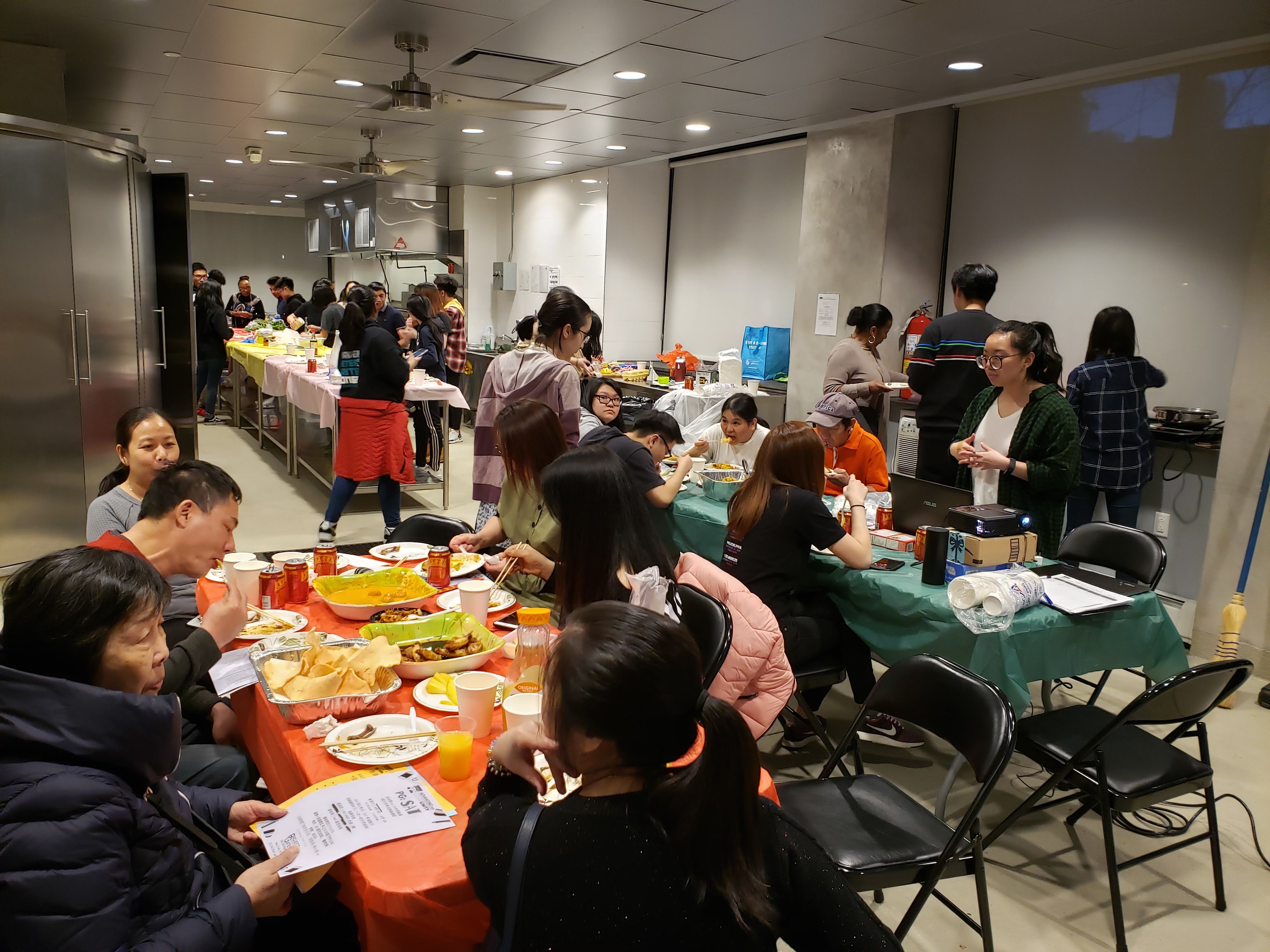 On March 22nd, the Manhattan Learn and Earn Program hosted its 2nd Annual Parent Engagement Night at the Hong Ning Housing for the Elderly's kitchen space. Understanding the importance of parental involvement as teens transition into adulthood, the event provided attendees with an opportunity to bond with their children and form deeper connections with program staff. Parents also learned more about CPC's wide range of services and all of the impactful work achieved through the Learn and Earn program.
Joined by supporters from the New York City Department of Youth and Community Development, the evening included dinner prepared by the youth and cooked in tandem with their parents.
Overall, it was successful night filled with laughter, delicious food, and even better company.