CPC Little Star Book Distribution Supports Early Childhood Development and Literacy
Main Content
CPC Little Star Book Distribution Supports Early Childhood Development and Literacy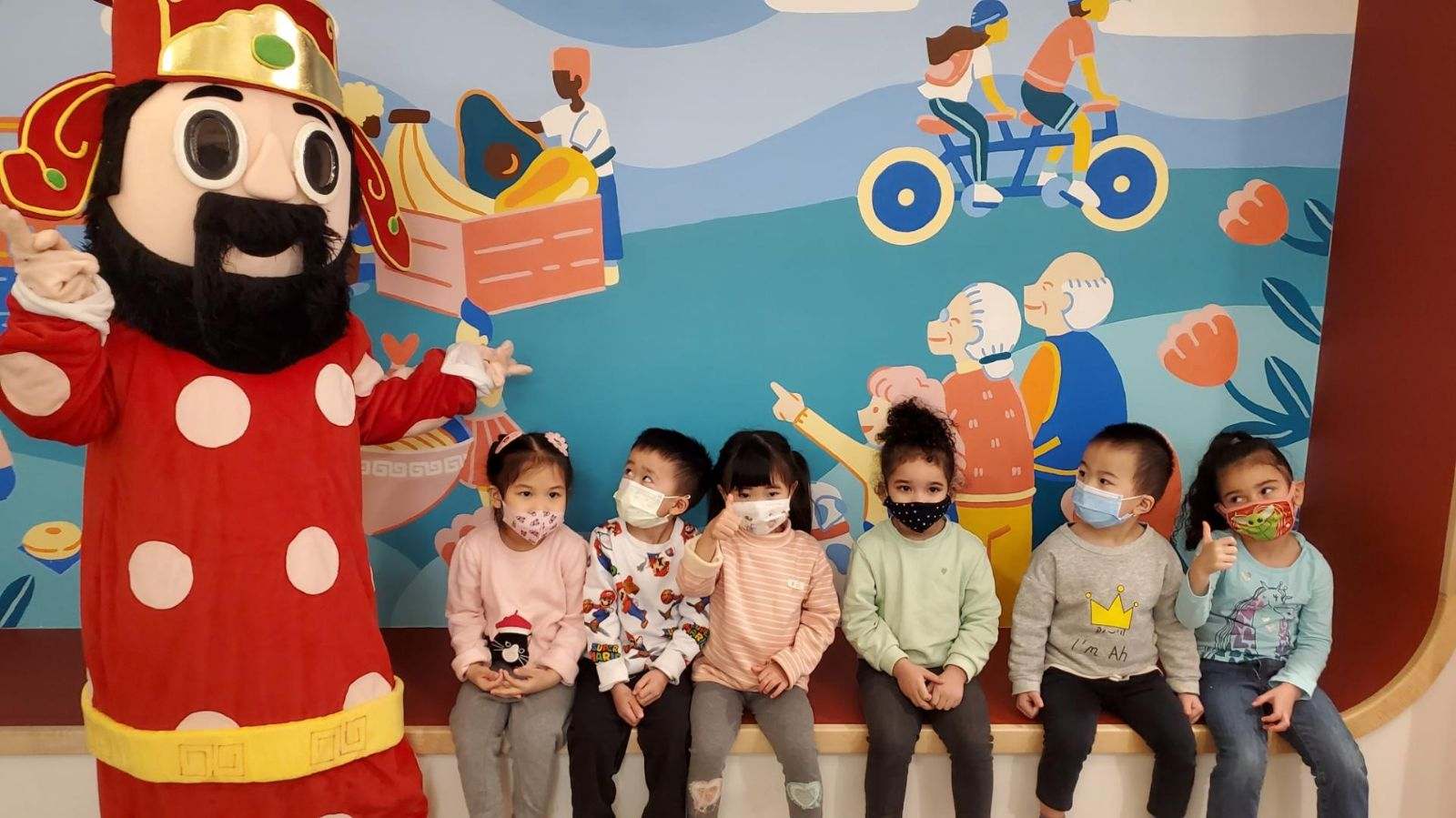 CPC Little Star Early Childhood Center held a book distribution event today! Thank you to Manhattan Borough President Gale Brewer for joining us!
Our children received books illustrated by Grace Lin. The books reflect the diversity of our families and educate children on how everyday experiences can highlight math problem-solving.
With this book, CPC teachers will share with parents how to teach their children using everyday experiences and enhance children's at-home library. We chose books inclusive of the diversity of the community so that the children can see themselves in the books. Providing books that mirror experiences are important for the social and emotional development of our young students, especially at this time of heightened awareness of racism and the ongoing pandemic.