CPC Receives Grant From Con Edison to Support Adult Literacy 
Main Content
CPC Receives Grant From Con Edison to Support Adult Literacy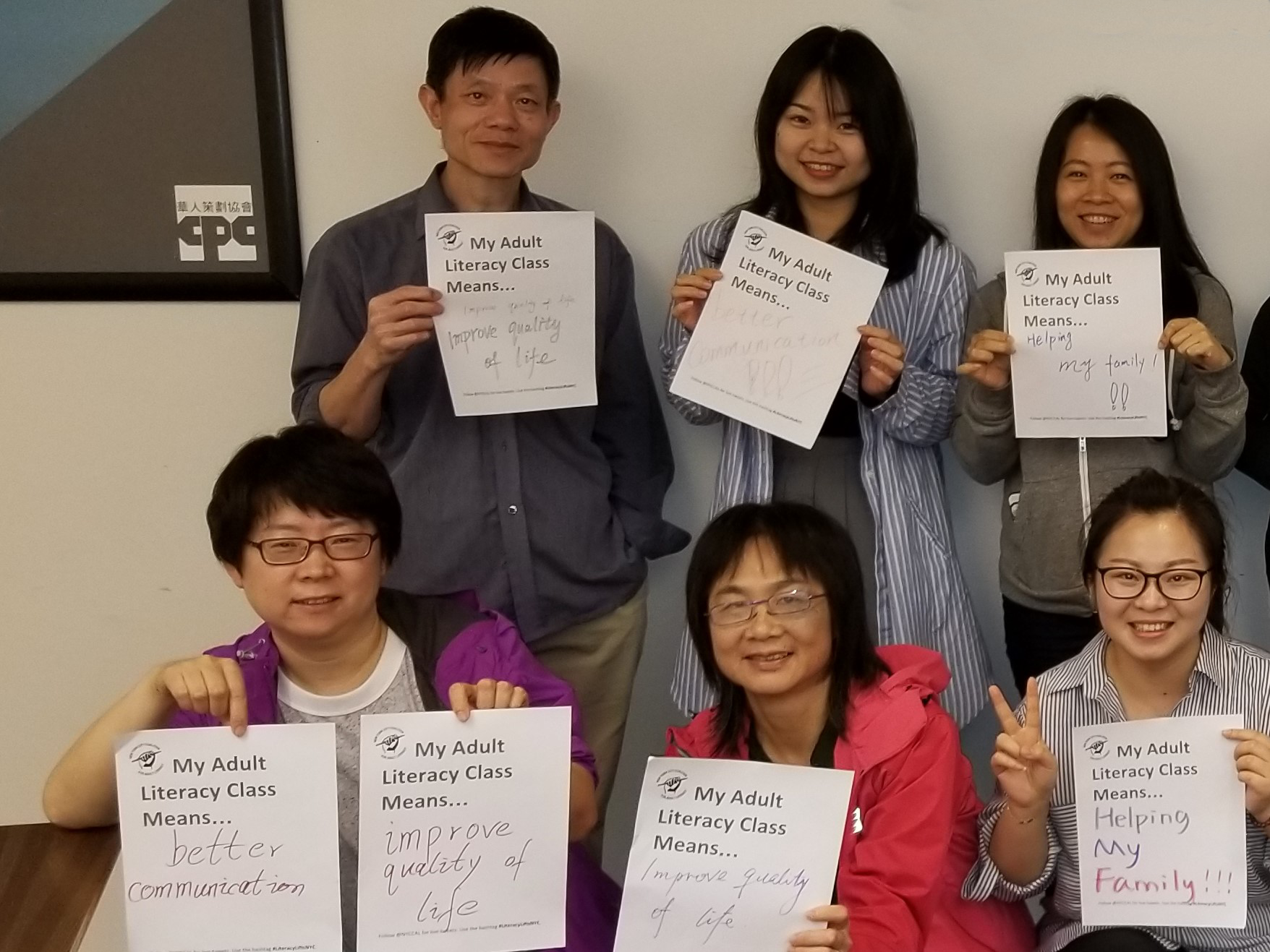 "We are thankful to Con Edison for this grant. Con Edison has been an important and faithful partner in supporting services that meet the needs of our community members. With this grant, CPC will be able to continue providing literacy education for community members to recover from the pandemic," said Wayne Ho, CPC President and CEO.
Con Edison's support will go towards supporting the CPC Adult Literacy Program's ESOL Courses, Citizenship Preparation Classes, and Language Exchange Program. We will continue to support community members through wellness checks, counseling, and assistance with basic needs like food, health, shelter, and economic security.
Click here to learn more about the CPC Adult Literacy Program.