2016 Youth Action Day!
Main Content
2016 Youth Action Day!
On February 1st, 2016, the Chinese-American Planning Council's Youth Division participated in Youth Action Day at the New York State Capitol in Albany, NY. Programs that participated include:
Manhattan: In-School Youth Program (ISY)
Queens: In-School Youth Program (ISY), After School Advancement Program (ASAP), and Work, Learn, Grow (WLG)
Brooklyn: Young Adult Internship Program (YAIP), and Work, Learn, Grow (WLG)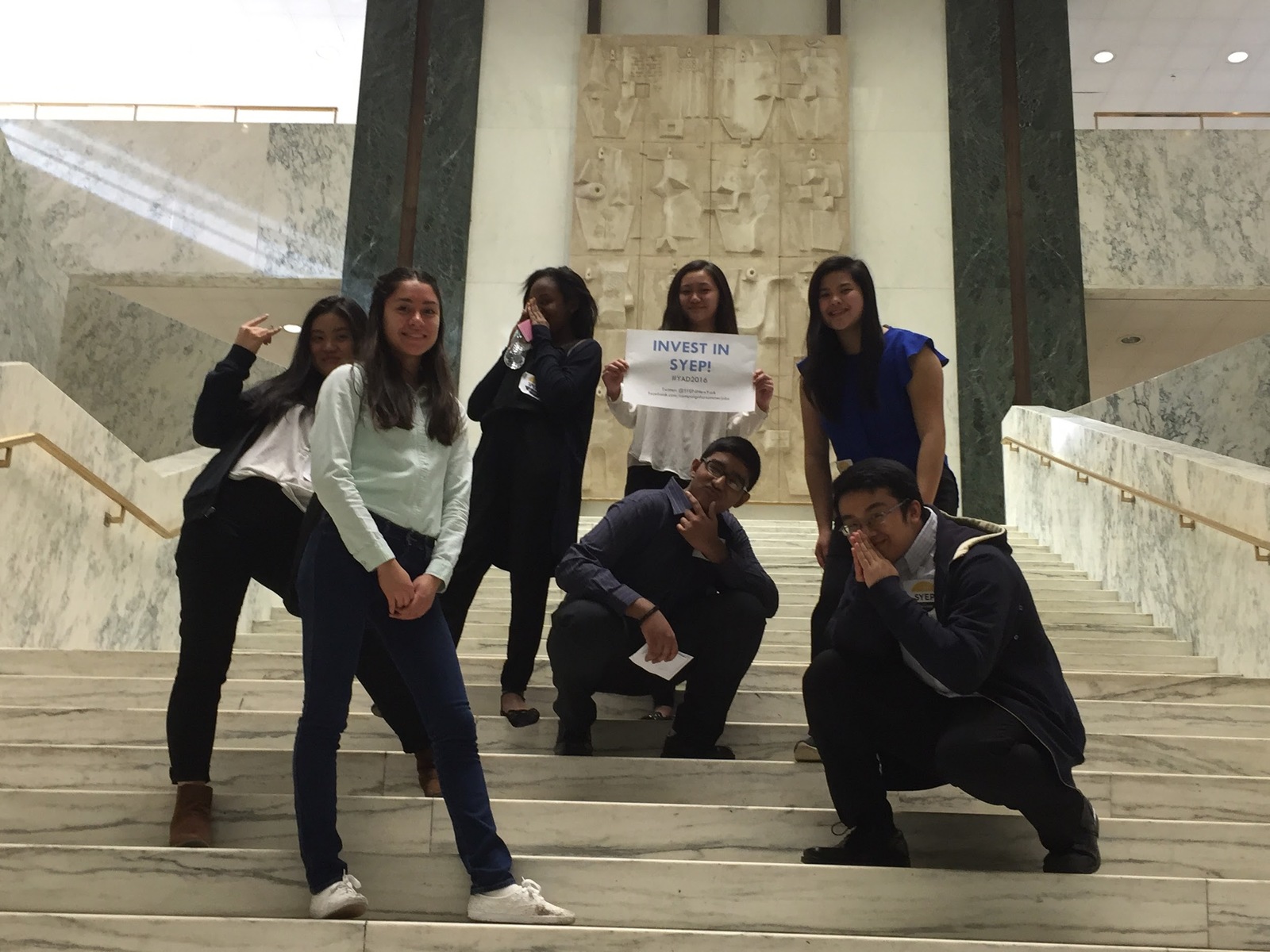 Manhattan-ISY Participants after the rally
Youth Action Day is an annual event organized by the United Neighborhood Houses. Community based organizations from all over NYC travel to Albany to advocate for the Summer Youth Employment Program (SYEP). In Governor Cuomo's budget plan for 2016, he offered $30 million to SYEP, only $1 million more than last year's budget. However, minimum wage has increased, thus more money is needed for summer employment. CPC Youth advocated for $48.2 million to meet the change, so more than 10,000 SYEP slots can be added this year. In Albany, CPC Youth participated in a rally and then spoke to several politicians to advocate for the new budget.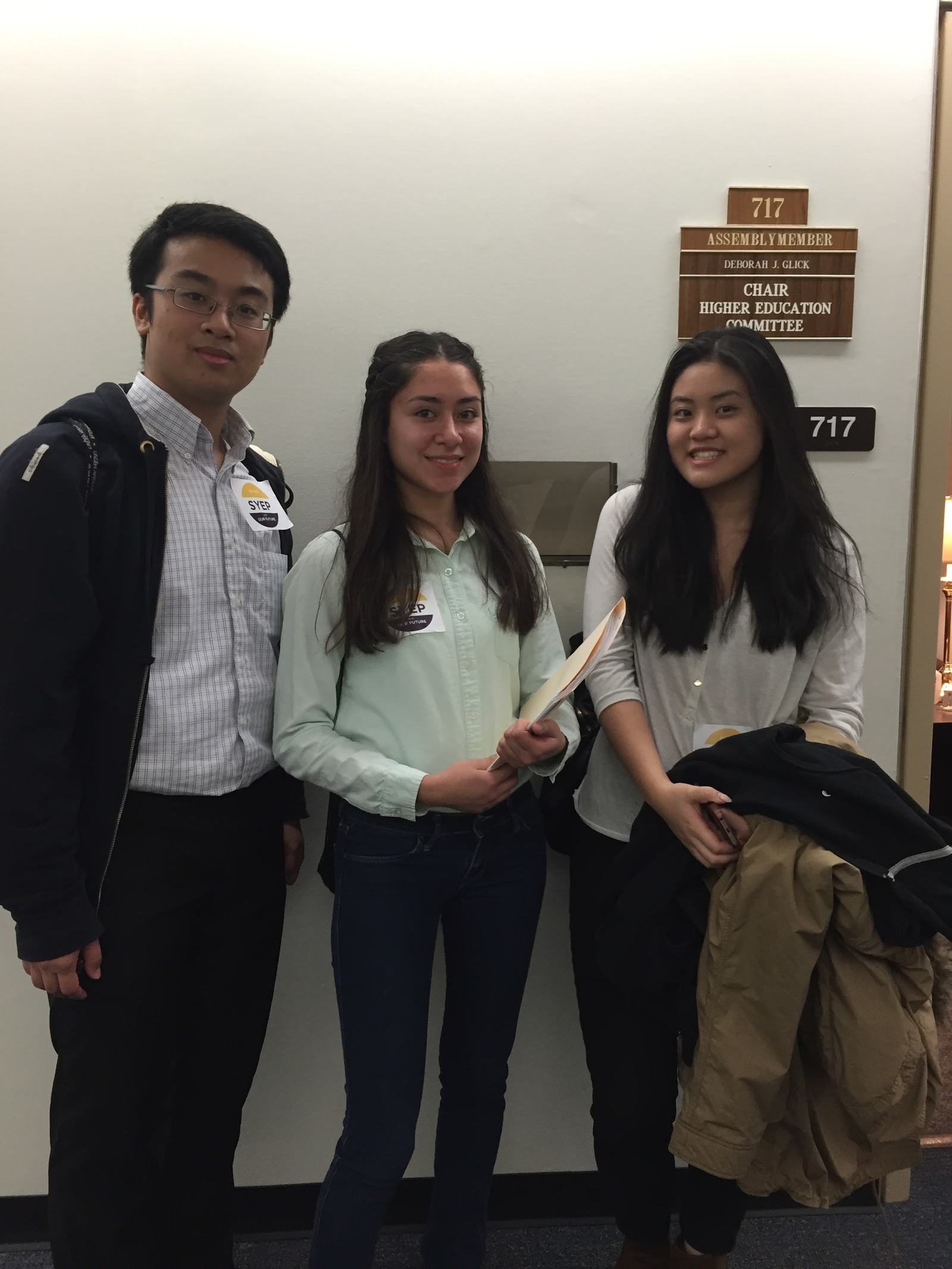 Manhattan ISY participants met with Assemblywoman Glick's representative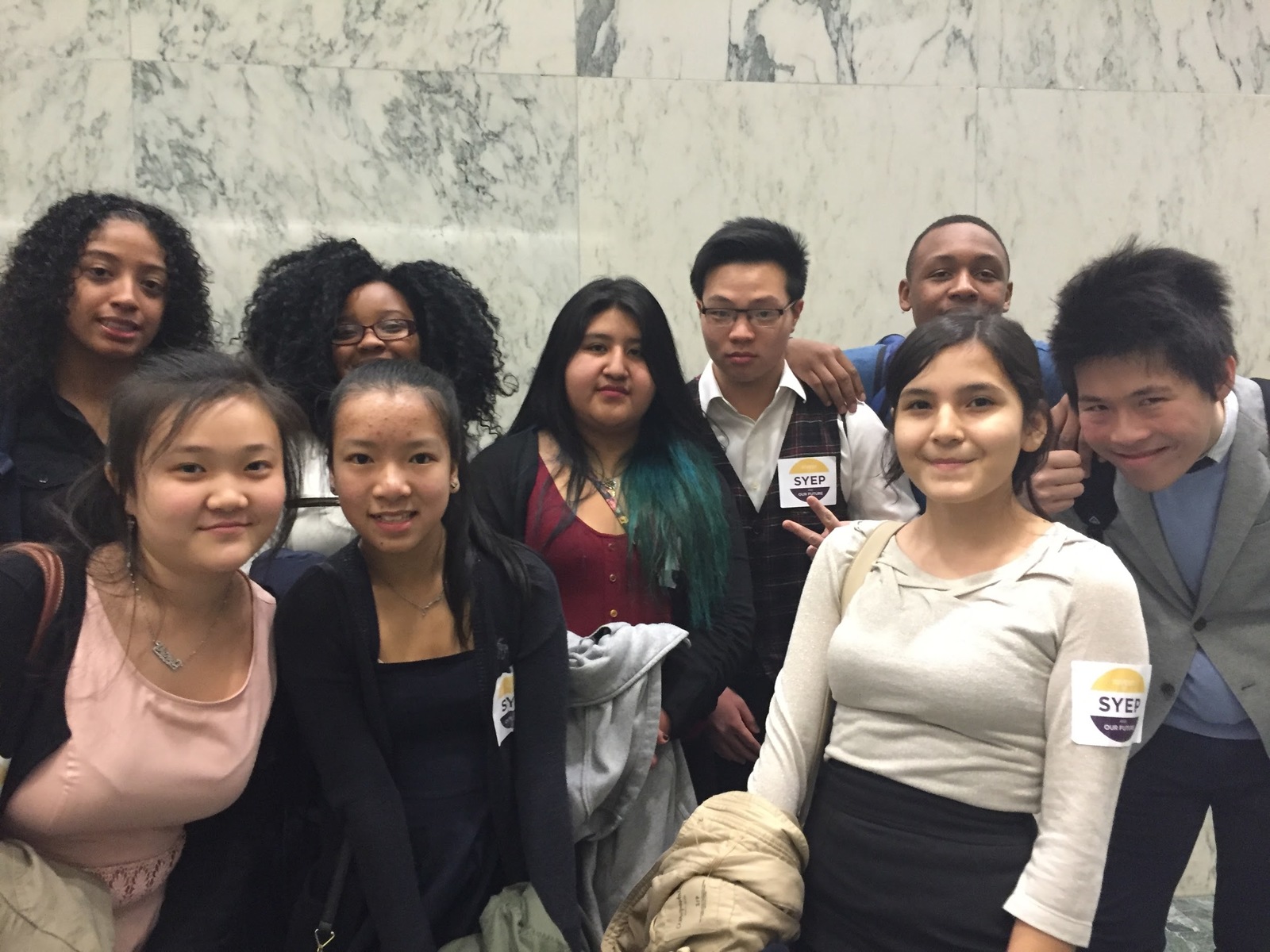 Brooklyn WLG met with Assembly Members Aileen Gunther, Addie Russell, and Senator Martin Golden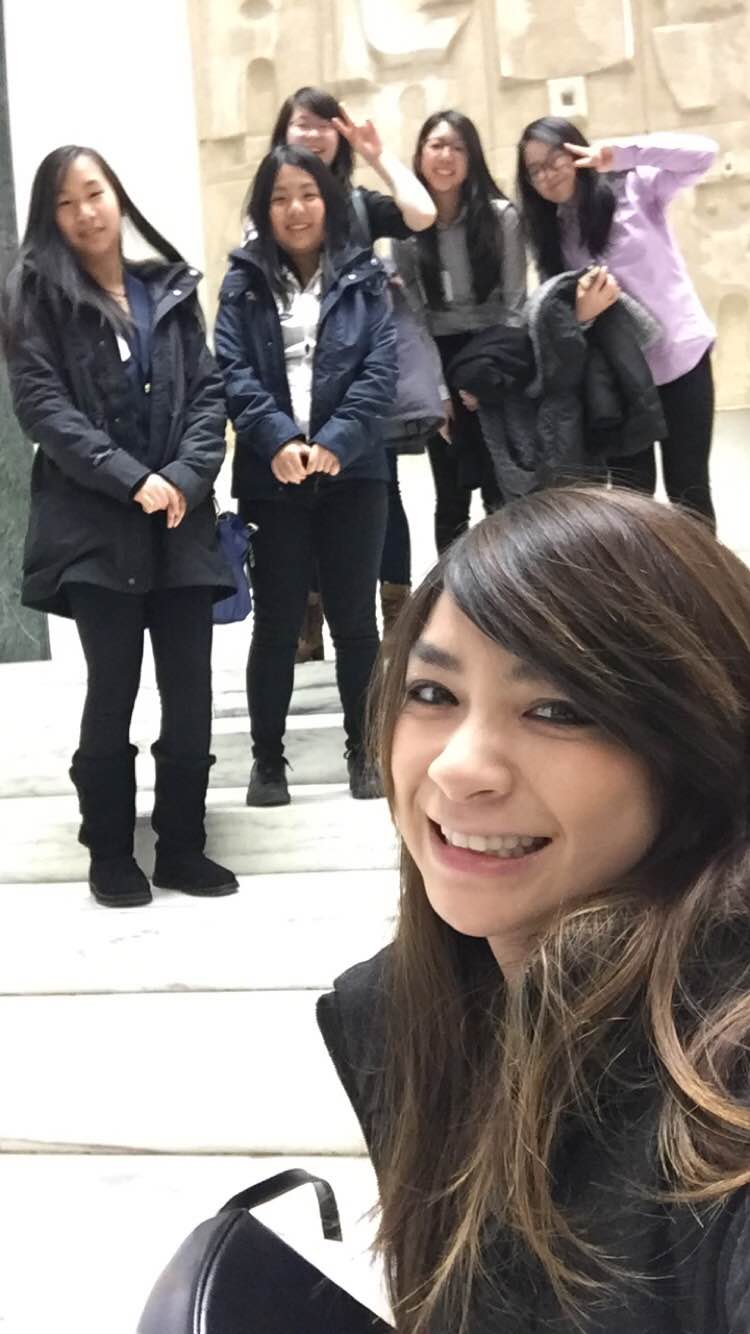 Brooklyn YAIP met with Assemblyman Andrew P. Raia and Senator Daniel L. Squadron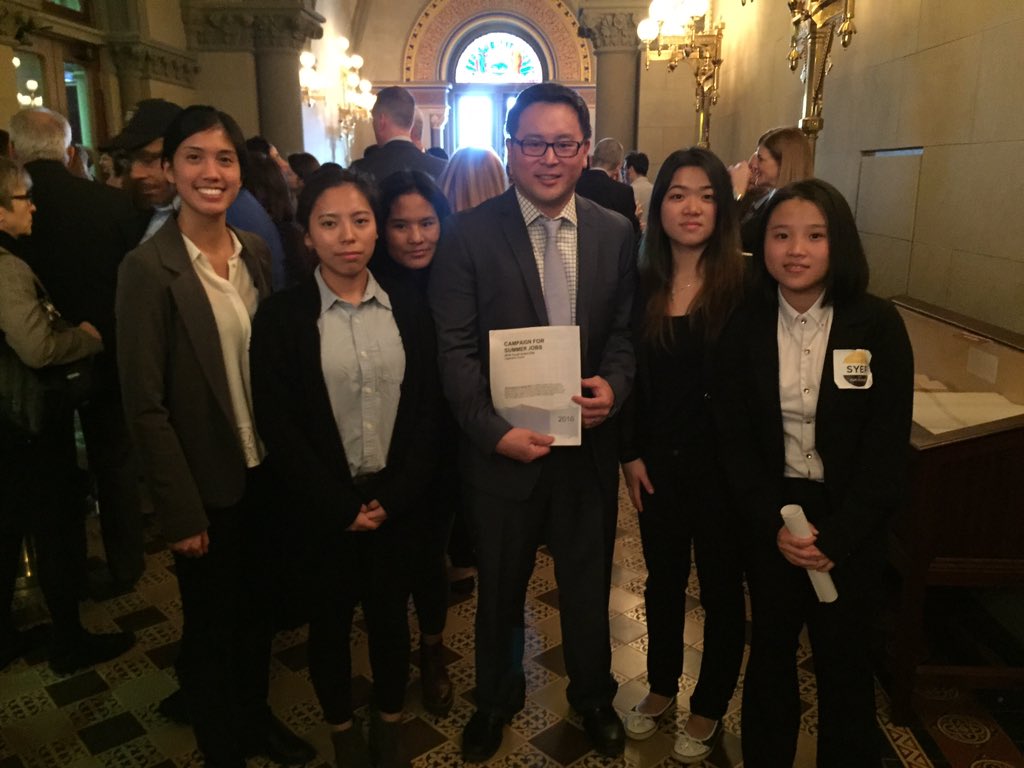 Queens ISY participants met with Assemblyman Ron Kim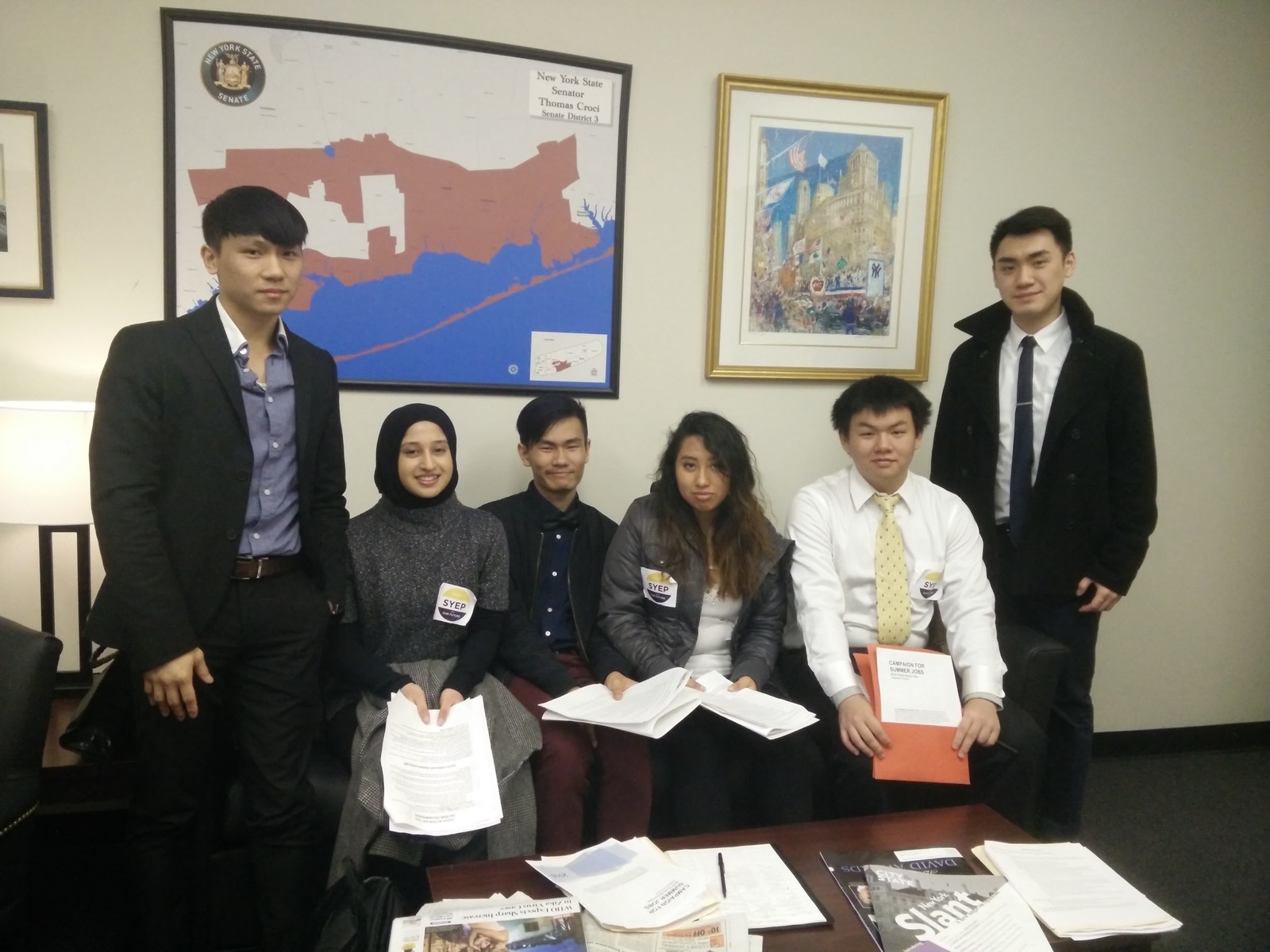 ASAP participants met with Senator Thomas Croci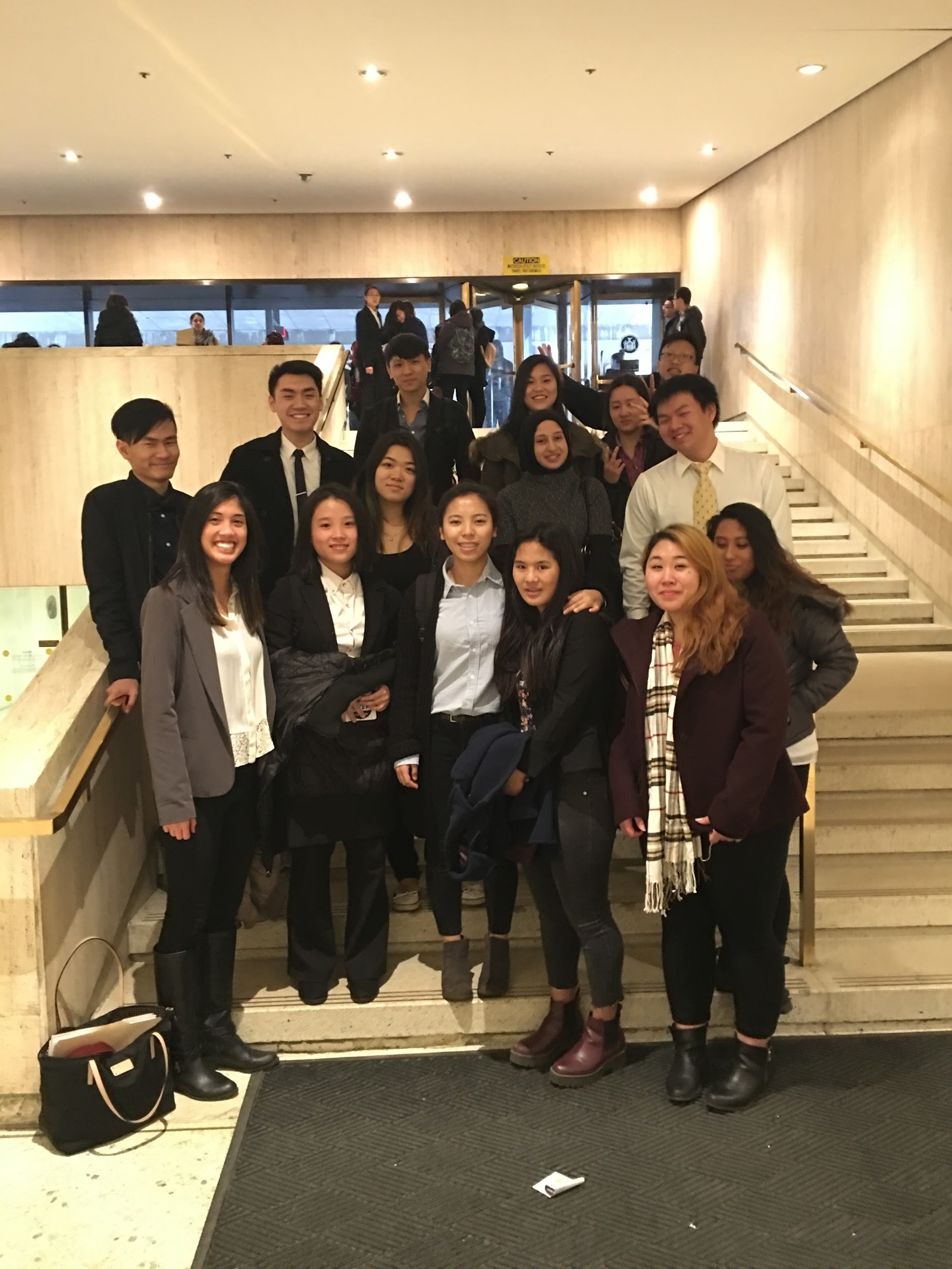 Picture of CPC Queens' Youth before their departure back to NYC