Empowering Girls One Move At A Time
Main Content
Empowering Girls One Move At A Time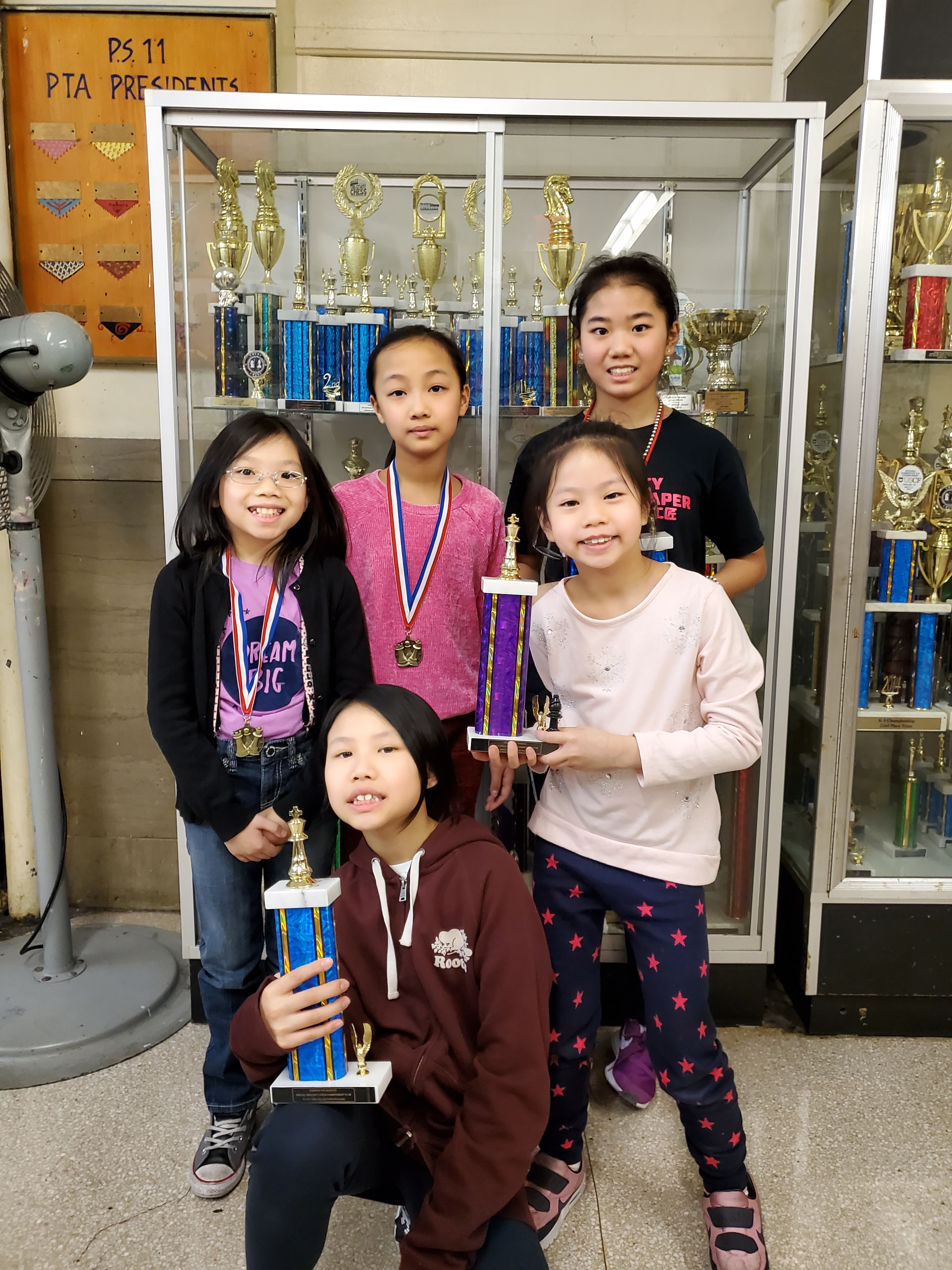 Empowering Girls One Move At A Time
In honor of International Women's Month, Chess in the Schools (CIS) held their annual All Girls NYC Chess Championship on Saturday, March 7th at PS 11 in Manhattan. Five girls represented Team CPC-DYCD at the tournament. And after four rounds of intense play, they arose the victors claiming the First Place Team trophy.
A big shout-out to first year fifth grader Sabrina Gao, who won all four rounds and took home the First Place Individual Trophy.
Congratulations to all of the girls!