CPC Ranked the #1 Chinese American Organization in NYC
Main Content
CPC Ranked the #1 Chinese American Organization in NYC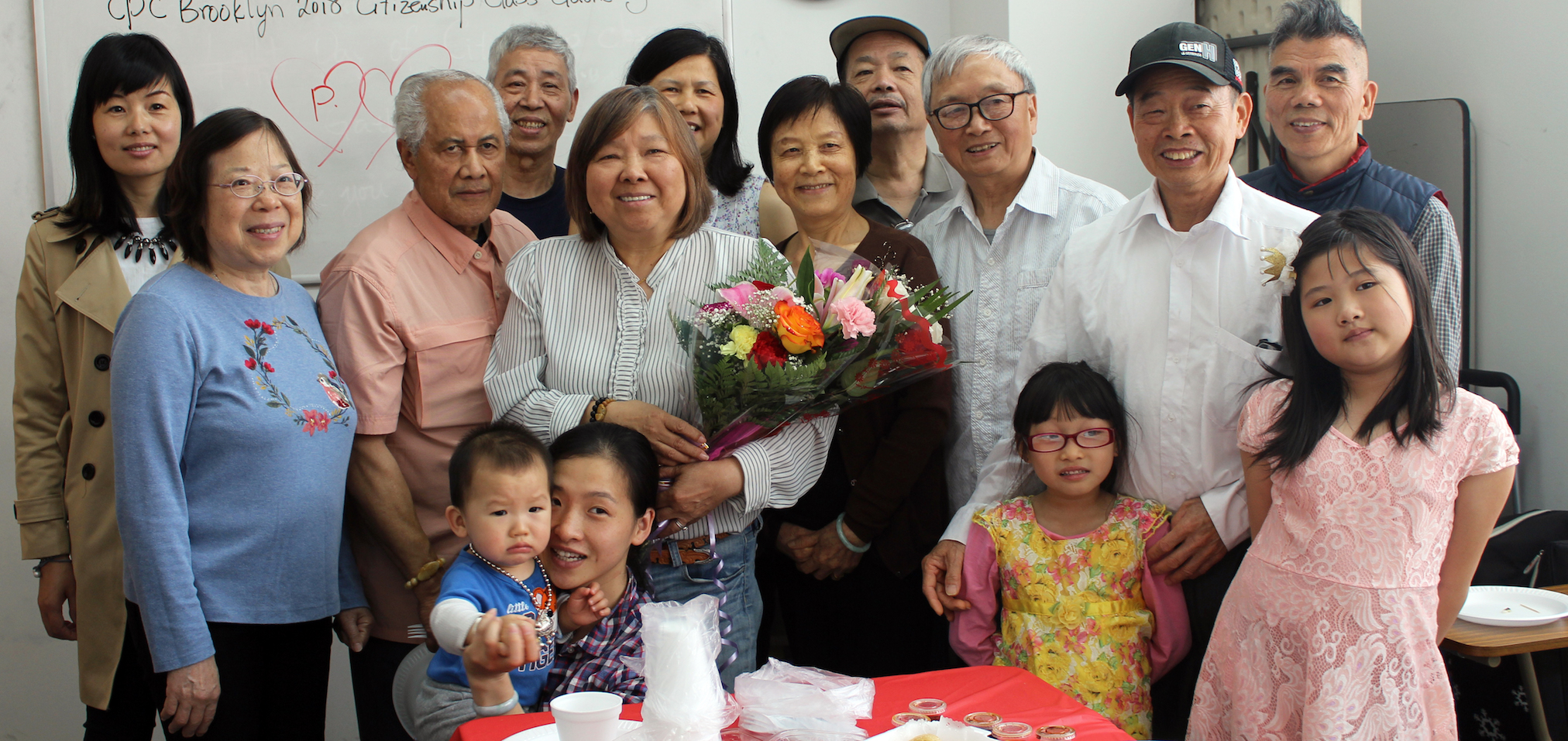 The Chinese-American Planning Council (CPC) is excited that we have been ranked the number one Chinese American organization in New York City by Documented NY, a non-profit news site, in a survey carried out this summer.
The survey, which included responses from Chinese immigrants across the city, revealed a list of top organizations to recommend to a Chinese immigrant looking for in-language and culturally competent resources. CPC came out at the top of the list, which also included organizations like Chinatown Manpower Project and Asian Americans for Equality. Read the Documented NY story here.
"We are honored to be recognized as the first place that our community will recommend to a new Chinese immigrant," said Wayne Ho, President & CEO of CPC. "For 57 years, we have been committed to advancing the social and economic empowerment of New Yorkers of all ages and backgrounds. This accomplishment is a testament to the incredible work and dedication of our staff."
CPC is the nation's largest Asian American social services organization. Last year, we served over 125,000 individuals and families from all 56 community districts of New York City by providing high-quality learning opportunities for all ages, offering personalized social resources, and developing their career paths.
CPC offers more than 50 programs in over 35 sites across the city. For more information, please visit: https://www.cpc-nyc.org or contact our local community center.